Locked Out?
We'll get you back in fast! Response times are under 1 hour and typically within 15-20 minutes. Non-destructive methods are always used where possible.
Call 01903 641 608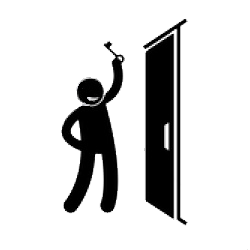 UPVC Lock Repair Service
We can repair doors or windows that are becoming hard to open or close or don't close at all. If your lock has stopped working completely we can help repair or replace those too.
Call 01903 641 608
Need Locks Changed?
We have over 30 years experience changing locks of all types. Whether you have a cylinder lock, mortice or modern UPVC, we'll quickly change your locks for you.
Call 01903 641 608
Burglary Repairs
If you have been unfortunate enough to be burgled we can repair and re-secure your premises quickly. We are fully DBS (formerly CRB) checked and accredited.
Call 01903 641 608